At Market ID, we're proud to bring over 15 years of experience in the ever-evolving realm of performance marketing. We stay at the forefront of innovation and leverage cutting-edge technology, including advanced tracking systems and AI, to continuously refine our strategies and deliver outstanding results.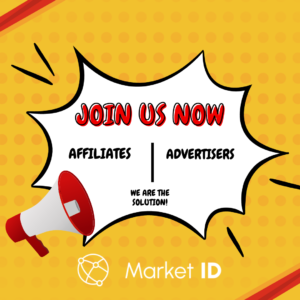 Market ID
affiliate
network
Market ID
media buying
agency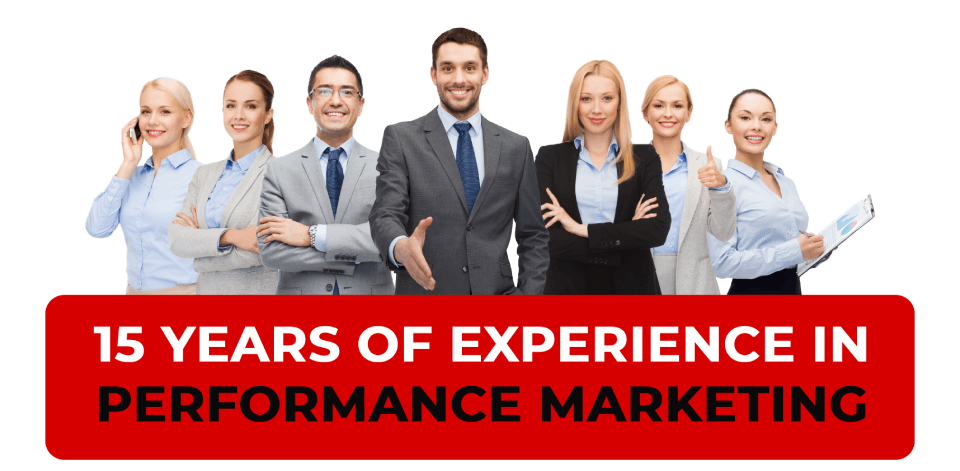 Social Discovery
products
Market ID developed a range of social discovery products for different regions. We are actively scaling them and adding new functions for an unforgettable user experience. The Mission of our products is to connect people in different regions and create a friendly virtual space for different cultures.
10 X GROWTH
10x growth We achieved in the last 2 years
Billions Of People Reached
3+ Billion people has been reached by our advertising network since 2020
Number 1 in Emerging Markets
№1 in South Africa 3+ million of south africans engaged in our product in 2021
Join Market ID!
If you want to enjoy unique offers or boost your brand with our expertise