Pricing models: SOI, DOI, PPT, PPS, Revshare
We have worldwide offers for different types of traffic: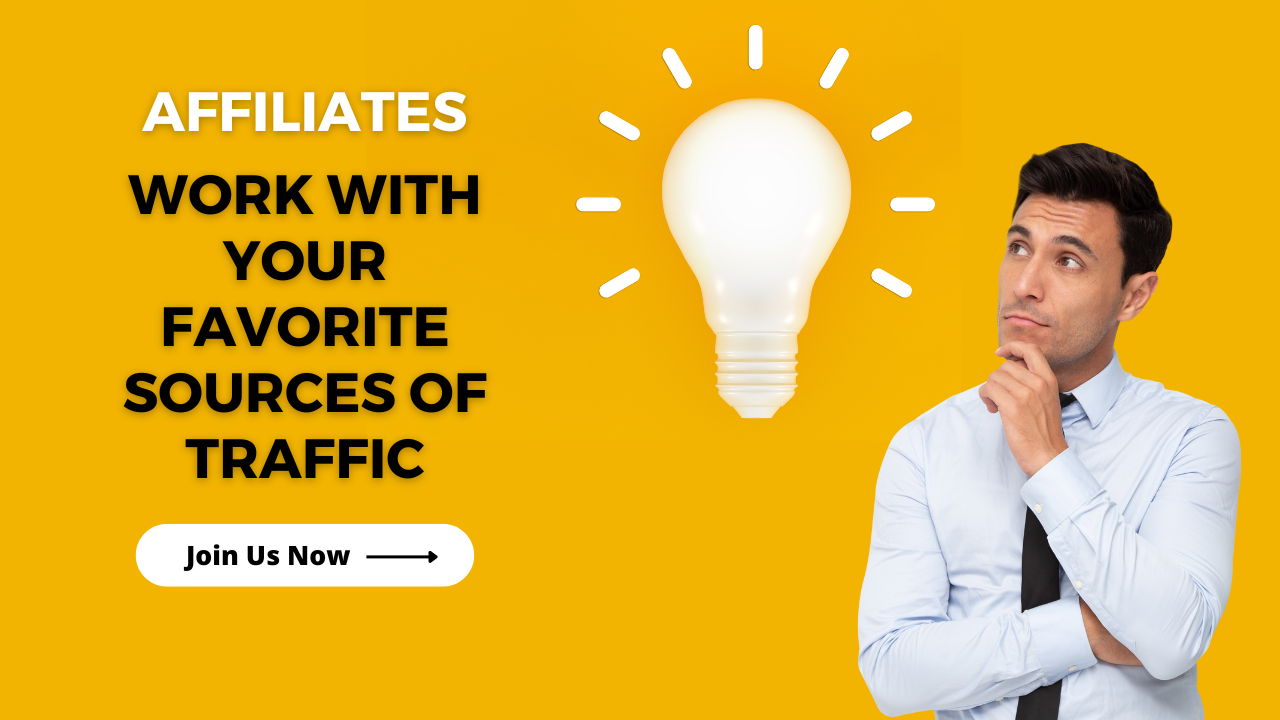 Market ID
affiliate
network
Get Paid Every Week without Delay: CPA Network Offers No-Holdback Payments with $50 Minimum Withdrawal
At our CPA network, we prioritize timely payments to our ambitious affiliates.
We offer weekly payments, with every Thursday being a payday for eligible affiliates.
There are no holdbacks on payments, meaning you can receive your earnings without any delay.
Join Us to Fulfill Your Ambitions and Get Rewarded With an
"Unending Bliss"
from the way we work!