Market ID
performance agency
Market ID empowers your business expansion by generating top-notch leads on a CPA (cost per action) basis. Our collaboration with advertisers operates on two dimensions to ensure optimal results.
Market ID traffic channels
Through the collaborative synergy of our units, we drive targeted traffic from over 100 countries worldwide, utilizing a diverse range of online channels.
How does media buying work?

We provide
high-quality traffic
by building own ad funnels on social media
At our core, our aim is to generate high-quality leads that translate into profitable outcomes for our advertisers. To achieve this, we harness the power of deep targeting features that enable us to reach and engage potential buyers with remarkable precision.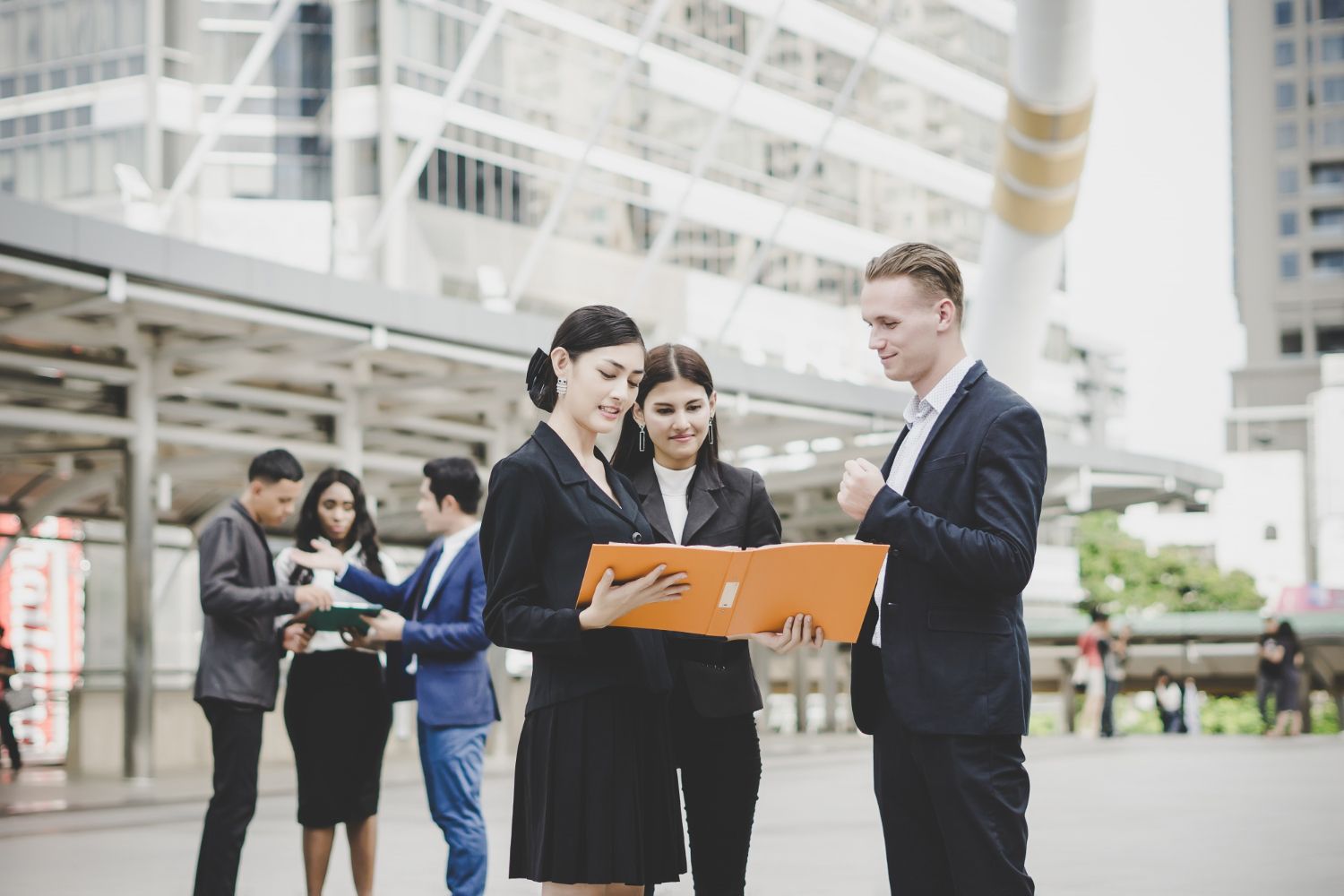 Market ID
affiliate network

Welcome to our vibrant community of over 3,000 ambitious affiliates, who have played a pivotal role in solidifying our position as one of the leading affiliate networks in the market. Through years of dedication and collaboration, we have carefully cultivated this expansive base of talented partners.
Our meticulous partner selection process ensures that we work with affiliates who possess exceptional skills and a drive for success. We prioritize quality over quantity, allowing us to create lasting and mutually beneficial partnerships.

Advertisers create offers that necessitate product promotion, presenting a prime opportunity to captivate and engage the target audience.

Affiliates leverage multiple channels to promote products.
Our affiliate network ensures the quality of traffic is closely monitored and controlled.
The advertiser secures the lead or sale, while the affiliate earns the fee.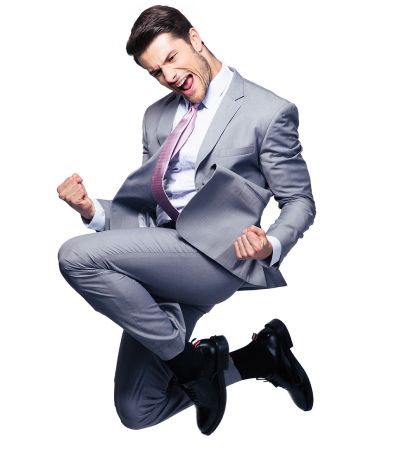 Your
never-ending growth
is just a click away — Let's go!